Independent Dealer Trader Association
Empowering Independent Dealers and Traders for Market Excellence
The Independent Dealer and Trader Association ("IDTA") is a forum for independent dealers and traders to discuss and consider the impact of market operational issues on their industry sector and to advocate for constructive solutions that promote the liquidity and efficiency of capital markets.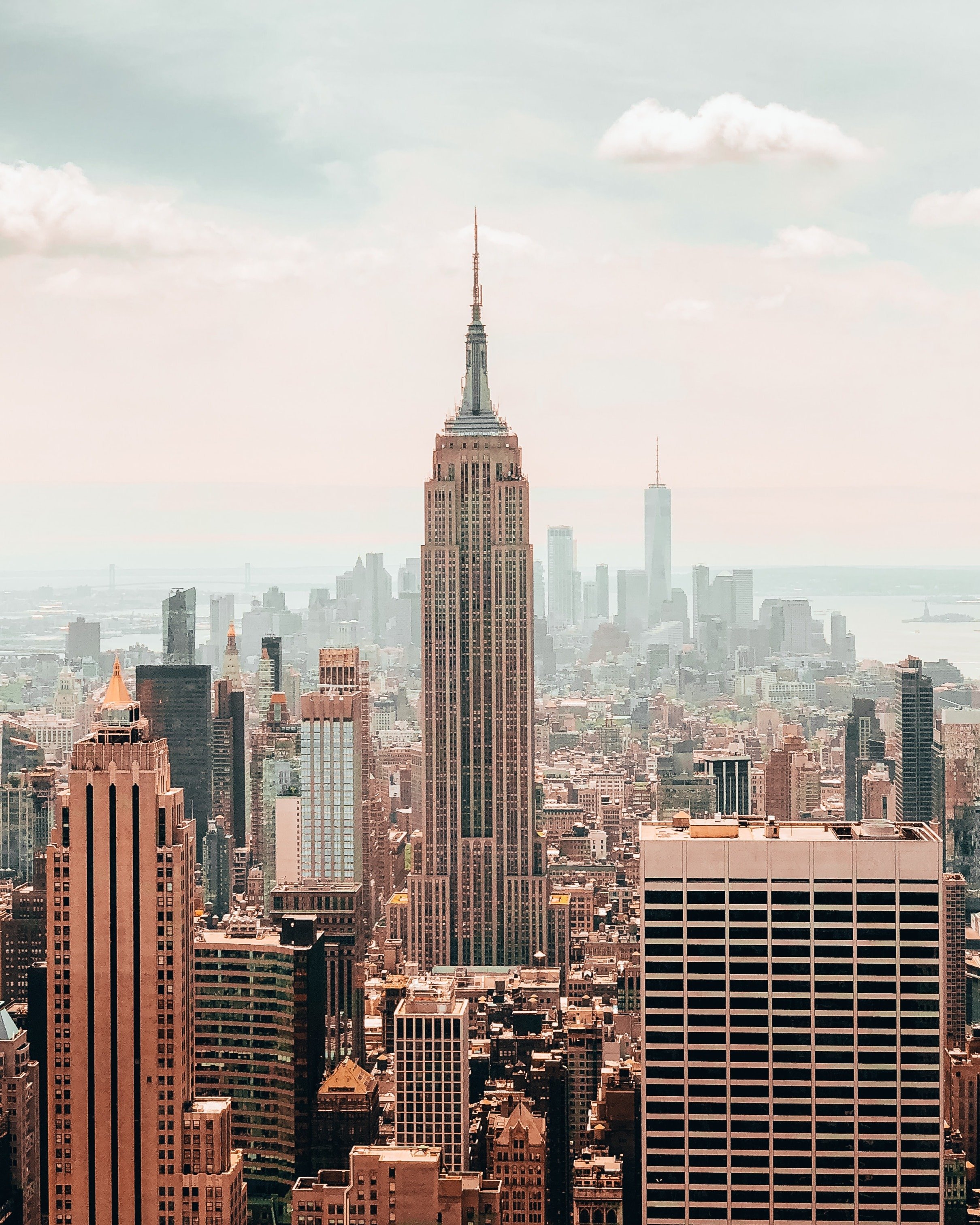 The objective of the IDTA is to form an interactive line of communication with regulators and other relevant policy makers, with particular emphasis on the Securities and Exchange Commission ("SEC"), the Treasury Department, the Federal Reserve Board, and the Federal Reserve Bank of New York ("FRBNY").
The IDTA regularly comments on rule changes proposed by the Fixed Income Clearing Corporation ("FICC") as it relates to the Sponsored Member Program and the Capped Contingency Liquidity Facility ("CCLF"). The IDTA also has met with staff on the Hill and from the SEC, the Treasury Department, the Office of Financial Research ("OFR"), and the Federal Reserve Board to discuss the impact of FICC's programs on the repo market generally.
The IDTA is composed of seven organizations registered as broker-dealers or futures commission merchants (or affiliates of such organizations) that are not affiliated with a bank holding company.
Contact Micah S. Green
Steptoe & Johnson LLP, Washington, DC
(202) 429-6290
mgreen@steptoe.com
Collaboration
The IDTA values collaborative efforts among its members, fostering a forum where independent dealers and traders can come together to discuss and analyze the impact of market operational issues on their industry sector. By pooling their expertise and insights, IDTA members work collectively to identify constructive solutions that promote liquidity and efficiency in capital markets.
Advocacy
The IDTA is committed to advocating for the interests of independent dealers and traders. As a voice for its members, the IDTA actively engages with regulators and policymakers to convey their perspectives and concerns related to market operational issues. The IDTA strives to influence policies and reforms that positively impact the industry, promoting a fair and transparent market environment.
Innovation
The IDTA recognizes the importance of innovation in addressing market challenges. As a forward-thinking forum, the IDTA encourages members to bring innovative ideas and approaches to the table. By fostering an environment that promotes creativity and innovation, the IDTA aims to drive positive change and contribute to the advancement of the industry.